We Are Ski Country Resorts!
Established in 1988, Ski Country Resorts manages a portfolio of unique vacation rentals throughout Colorado's popular ski resort and town of Breckenridge.
We are not just lodging specialists, we are Breckenridge enthusiasts! We are Vacation Specialists & our goal is to help you vacation with a PURPOSE! Allow us to help plan your Breckenridge Summer or Winter Vacation. From finding the perfect accommodations for your family or group to helping with car rentals or airport transportation our friendly and knowledgeable staff can help take the headache out of vacation planning! Sit back, let us recommend, help plan and book some of the exciting activities that are unique to Breckenridge. From tubing, snowmobiling, dog sledding, whitewater rafting, zip lining, horseback riding, scenic train tours and so much more! Our full service Concierge staff is here to help! Planning a special occasion? From dinner recommendations and reservations to welcome baskets, spa appointments...whatever you can dream we can make a reality! So don't leave your vacation to chance - trust the experts at Ski Country to ensure your Breckenridge Vacation is free of stress and worry. With over 30 Years of experience, we promise to make it our goal that your Breckenridge stay is a relaxing and enjoyable one – just as a vacation should be!
Our team of reliable, competent and friendly people understand what it means to provide an excellent standard of service. We take pride in ensuring that our rentals are maintained to the highest standards and our aim is to etch in the memory of each guest that a Ski Country Resorts badge is one that confirms quality, integrity and reliability.
WHERE TO FIND US
213 N Main St, Breckenridge CO 80424
Package Delivery : Should you need to arrange package delivery to our office, it is important that you are aware that there is no physical mail delivery (US POSTAL SERVICE) in Breckenridge. The only guarantee a package will be delivered to our office location is to use UPS or FedEx. Please be sure to use our address as follows :
Ski Country Resorts
RE: Guest Name/Reservation #
213 North Main St, PO Box 649
Breckenridge, CO 80424
*NOTE* It is important to include the "PO Box 649" in case of a misunderstanding/handling.
Always dreamed of living where you love and loving where you live...?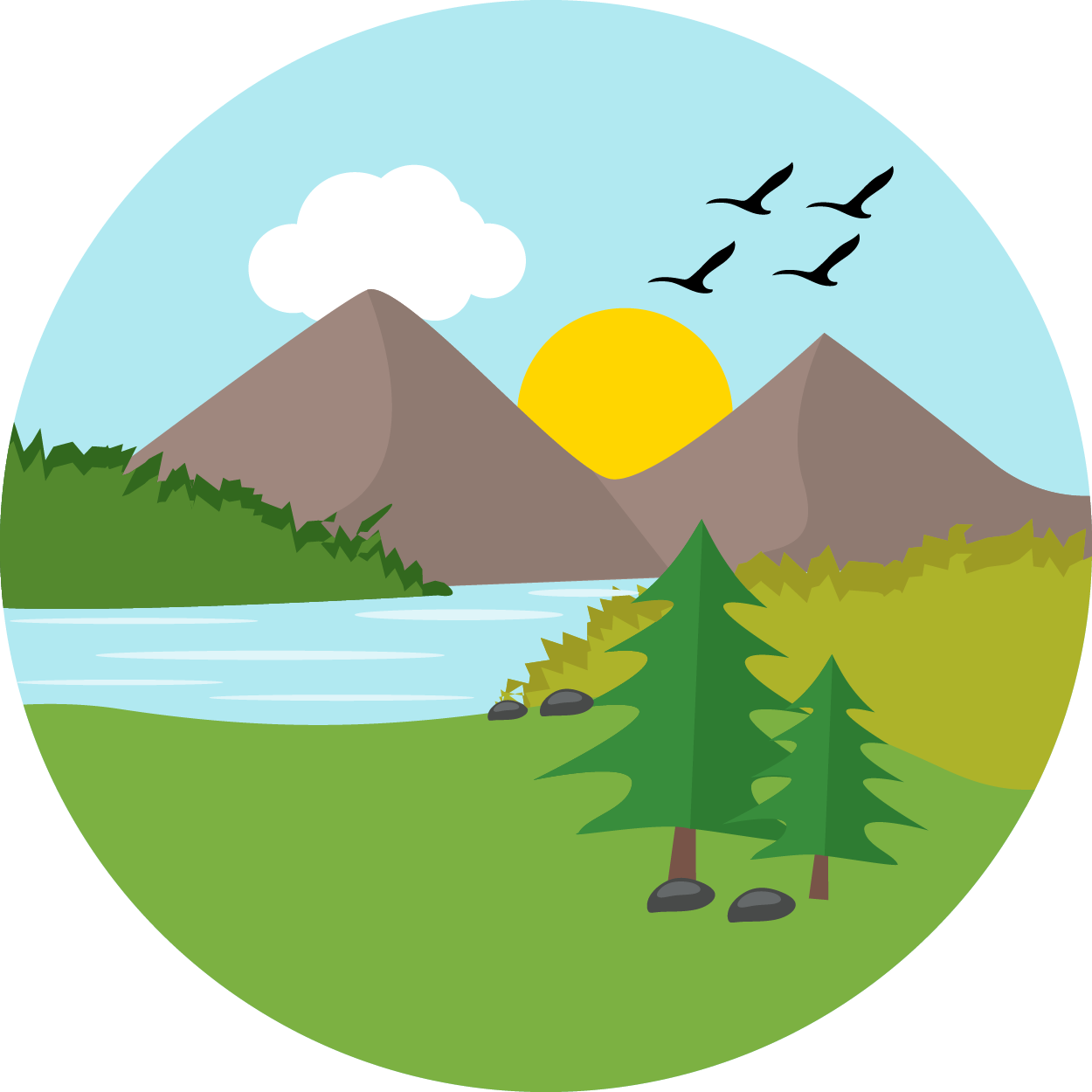 ..live..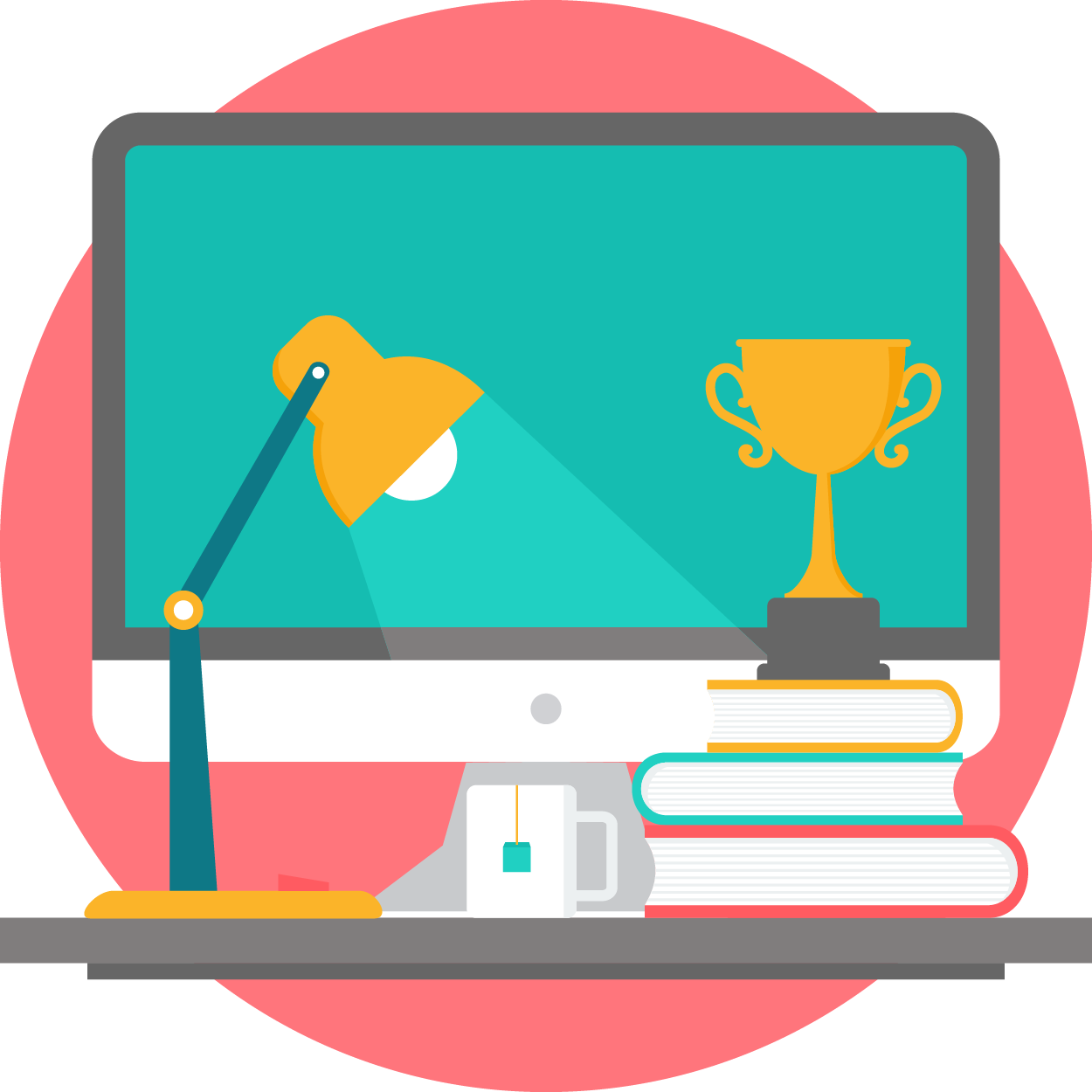 ..work..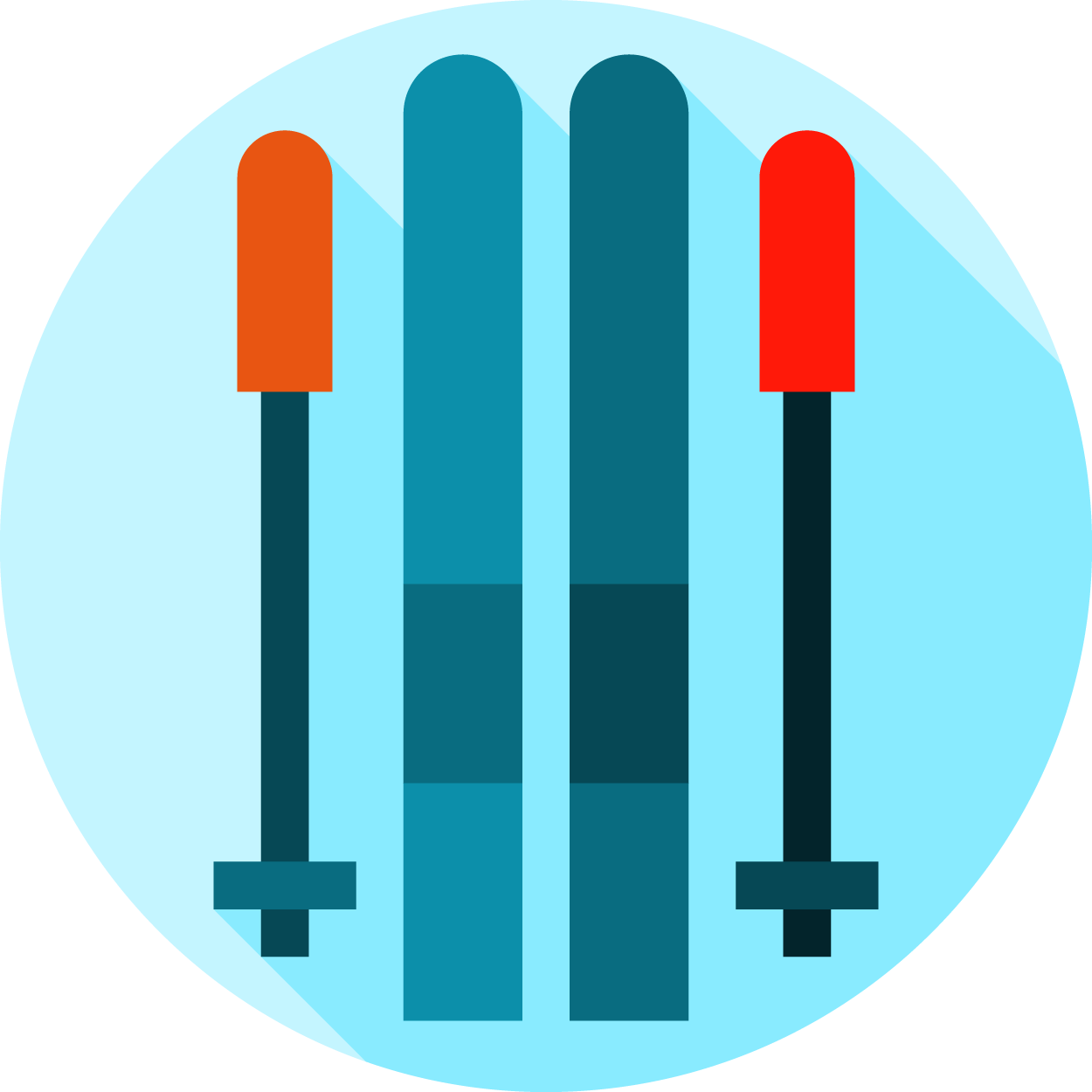 ..play..